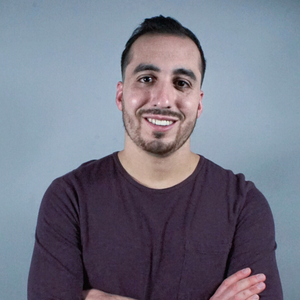 Wesley Espinosa
Interim Executive Director
Wes joined the CREST team in January 2021 as the Director of Development & Partnerships before taking on the Interim Executive Director Role. He is the former Director of the Torres del Paine Legacy Fund, where he led project development, management, and reporting, as well as marketing, fundraising, and international engagement for 3 years.
Wes is a UC Berkeley graduate from Atlanta, Georgia / Los Angeles, CA. Following several years as a Tour & Event Director in the U.S and Australia, Wes moved to Quito, Ecuador where he worked as the Latin America Development Lead for Asylum Access, a nonprofit that provides legal services to the forcibly displaced. Here, he honed his skills in nonprofit fundraising, program implementation, and international development that led to his role as the Partnership Development Manager at Sustainable Travel International. He eventually found his way down to Chile as the Field Director for the Legacy Fund. In addition to his nonprofit work, he also ran a field campaign during the 2020 election cycles to register and turn-out thousands of Georgia voters. Wes is also on the Executive Committee of the Surfrider Foundation's GA Chapter.
While his passion for outdoor recreation has fueled his efforts to implement protected area infrastructure and restoration projects, he is equally as passionate about mobilizing community tourism businesses to improve people's lives and protect the environment. He looks forward to working with CREST's team of responsible tourism experts and engaging with stakeholders across the tourism value chain to shift tourism policies and practices around the world.